Are you trying to find a good tool to find your website's traffic sources? We have the perfect recommendation for you!
The simplest definition of a traffic source is the place where users found your website. Each session or visit to your website has a starting point or hit the source. You can identify the origin of the traffic whenever someone accesses your website from a desktop, smartphone, or another Internet-capable device.
Knowing the sources of your website's traffic might assist you to determine which ones are bringing in the most and least traffic. This aids companies into modifying their SEO, SEM, and SMO strategies.
For instance, depending on the sort of Web address used, a television commercial should demonstrate an increase in your direct traffic or referral traffic.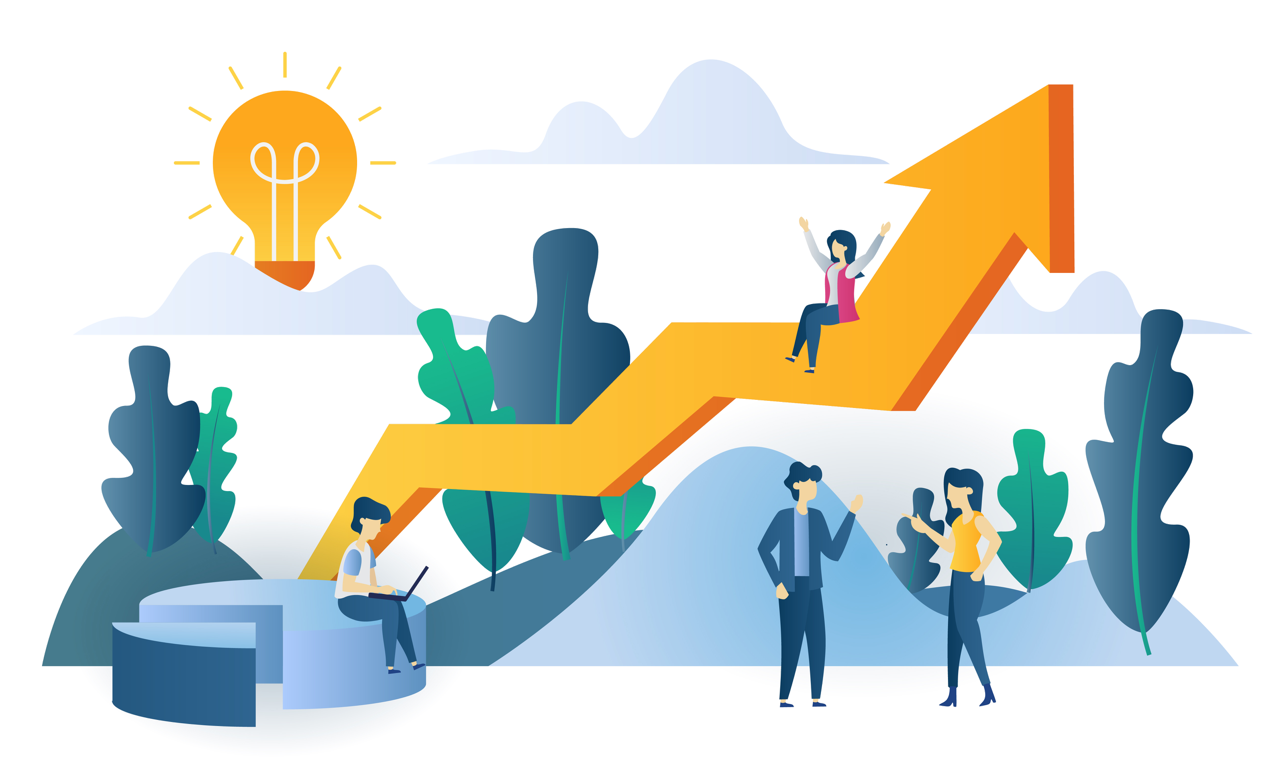 Traffic sources in web analytics
The following sources are frequently utilized in web analytics:
Direct traffic refers to users who arrive at a website directly or via a bookmark.
Referral traffic refers to visitors that come to a site from other websites. These may originate from banner advertisements, marketing initiatives, blog posts, affiliate links, news aggregators, or blogs.
Organic traffic is that which originates from search engines like Google, Yahoo, Bing, and Ask.
Paid traffic: traffic obtained through PPC and display advertising on websites like Facebook, Twitter, Bing, and Google.
Social Media traffic from social networks such as Facebook, Twitter, Instagram.
Other: These include campaigns, email, direct marketing, etc.
What are traffic sources for?
Understanding the many traffic sources our users utilize to access our website helps us to appreciate the significance of any web page's traffic sources.
With the help of a study of a website's traffic sources, we can determine, for instance, which source produces the worst results. This is a signal to try to enhance our approach for that type of source in order to be able to draw in more clients.
On the other hand, by properly segmenting our target audience and being aware of the sources of access, we may improve the quality of traffic and boost revenues.
To find out the traffic sources of any website we recommend Site Traffic API
With Site Traffic API you can get a lot of information about from where any site gets its traffic.
What your API receives and what your API provides (input/output)?
To check the traffic to any website, all you need is a URL or domain, and they will provide you all the information you need. By country, engagement metrics (such as average visit duration and bounce rate, as well as pages per visit), monthly visits, and traffic sources, you may get information about your traffic. Right, they obtain their clients via online searches. Do sponsored advertisements drive the greatest traffic to them? This API will teach you that.
What are the most common uses cases of this API?
Using this API, you can sort your database according to any criteria you choose. Are you interested in learning which URLs get the most traffic? Or perhaps you're interested in seeing which pages have the biggest bounce rates.
---
Also published on Medium.